Airport Sanitizing Services in Miami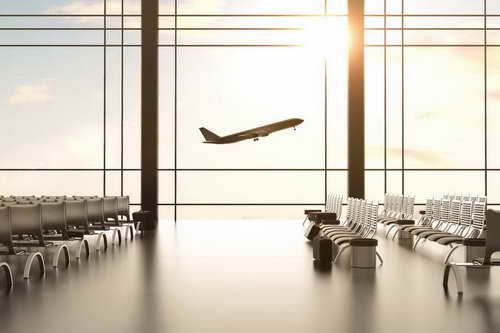 During these trying times safety is extremely important. That's why customer safety is RK Cleaning Services' main goal. We're closely monitoring the COVID-19 situation so we can help as many people and businesses as possible with our quality cleaning services like sanitization and deep cleanings. RK Cleaning Services operates 24/7 so we're always able to help with our cleaning services.
Airport Decontamination Services in Miami Dade County
RK Cleaning Services provides airport decontamination services in Miami Dade County. They use protective equipment (PPE) during the decontamination. They use EPA approved hospital grade solutions to clean almost any type of building like airports, schools, and office buildings. The cleaning is safe on electronics so you don't have to worry about your electronics breaking. The cleaning also reaches hidden surfaces.