Granite Floor Restoration in Fort Lauderdale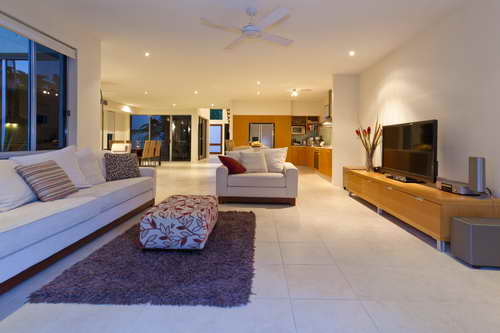 Granite is a gorgeous natural stone used for many interior and exterior decorating. It is not only beautiful but lasts for many years and is very functional in many applications. However, it does require proper care. You may have purchased a home that needs granite floor restoration in Fort Lauderdale, or you may have noticed that the floor you had installed several years ago needs restoration. Granite is not daily high maintenance, but it does have specific needs. General cleaning and care can be done easily yourself. But the restoration of granite to return it to its beauty requires professional skill and equipment.
Granite Floor Stain Removal in Fort Lauderdale
If you have found stains on your granite floor that you are not able to remove with normal cleaning, it may be time to contact a professional company for granite floor stain removal in Fort Lauderdale. Stains that can't be removed with normal daily cleaning may have seeped through the sealant and need to be professionally removed, then the granite resealed to protect it. This is not something that you should attempt on a do-it-yourself basis, because there are specific things needed to remove stains without ruining the granite, and a proper sealant must be used to protect it.