Pet Stain Removal in Lighthouse Point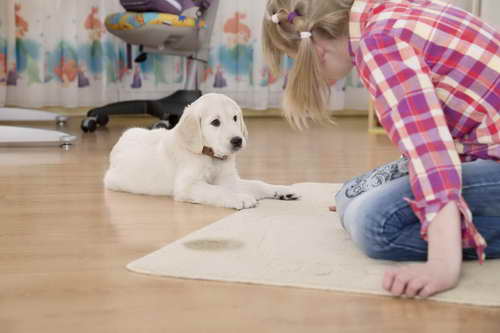 Owning a pet is not just all about having a constant source of amusement and entertainment. Apart from taking care of their diet, owners also have to take care of their hygiene to ensure the well-being of the entire house. In some cases, pet care also becomes an overwhelming job.
For instance, coming across pet stains every other day distresses the homeowners who are quite conscious of household cleaning. To deal with unwanted aspects of this avocation and interest, people can rely on any good service of pet stain removal in Lighthouse Point.
In most cases, owners deal with the stains as they happen. However, there are also many instances where people miss cleaning on time. As a result, the stain entrenches in the affected surface. The problem becomes more serious when the affected surface is either carpet or upholstery.
Old carpet, mattress or upholstery stains become extremely resistant to DIY cleaning methods. In such instances, there is no point of tiring oneself out from cleaning unyielding stains. A better way to deal with any old pet cleaning issue is to call for any good pet stain removal in Lighthouse Point.