Laminate Floor Strip and Wax in Boca Raton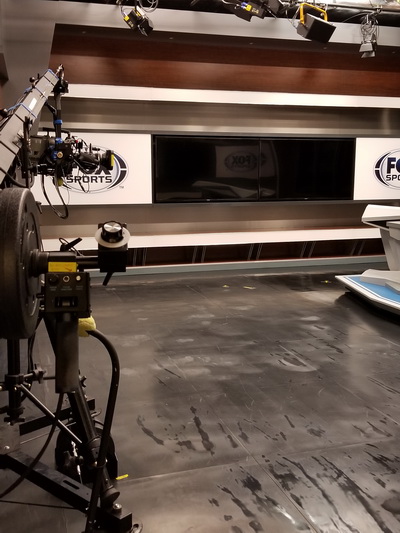 The popularity on laminate flooring has been drastically increasing over the past couple of decades. This is especially true when it comes to commercial properties in South Florida. One of the main reasons for this tremendous boom in the industry is because laminate is a much more affordable option than having real hardwood installed in a property. Depending upon the quality of flooring that's been installed, it very well might be hard to tell that it's laminate and not real wood. The laminate flooring is really that good these days. Laminate requires special cleaning and maintenance to keep it looking in tiptop shape. Typical floor cleaners can severely damage, if not destroy the laminate. In fact, a mop that's a bit too wet can also ruin it. Laminate warps with too much liquid, and can also cause the underlayment to grow mold. This is not only an unsightly problem, but can also cause health issues for workers and patrons alike. RK Cleaning Services offers quality stripping and waxing services for commercial laminate floors.
Laminate Flooring Maintenance Services
Another reason that laminate floor planks are gaining in popularity is because they are an affordable way to have the appearance of having traditional hardwood floors. This is a big draw for many, because they make even the largest of spaces feel a bit cozier and more intimate without the high expense of wood. Laminate is a cost-effective way of making your commercial property more welcoming to those who visit the establishment. Now, laminate does hold up well to traffic, but spills and certain liquids can destroy it quickly. Some liquids will immediately cause the edges to peel. RK Cleaning Services can keep your commercial laminate surfaces looking like new.
Commercial Polishing for Laminate Flooring
After some time, the shine of your laminate floor planks will become dull and dingy. This happens to all laminates. They begin to look as if they were old, and haven't been cared for in a long time. In order to make them look fresh and new again, they will need professional restoration. Restoring the laminate will require complete stripping and waxing of the floors. This should never be attempted by anyone but experienced laminate cleaners. RK Cleaning Services provides the finest laminate restoration services in the area.
Complete Laminate Care and Restoration Services
RK Cleaning Services is the "go to" company for commercial companies with laminate flooring in their facilities. They provide a myriad of services, including janitorial services, mold removal and the care and maintenance of all flooring types. Call 954-999-4030 for all of your laminate floor care and maintenance needs in Boca Raton or Fort Lauderdale.