Marble Floor Restoration in Fort Lauderdale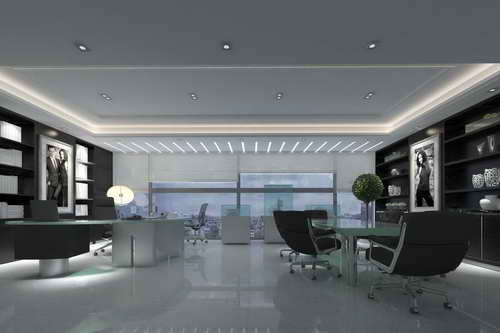 Fort Lauderdale is a great place to visit. The Beach is a great white sand beach, it has great places to tan, great places to fish, and is just a fun place to play games and swim around. Hard Rock Casino is also a great place to visit, it's very popular and has great pools but, with the recent addition of their guitar building, they also have great sights to see in the towering glass guitar.
Marble Floor Stain Removal in Fort Lauderdale
RK Cleaning Services provides marble floor stain removal in Fort Lauderdale. They will always get it done fast and with a high quality. They'll get rid of any stains you want and make sure that it's completely gone and maybe even cleaner than before you got it. RK Cleaning Services will work with your schedule in mind and try to finish it before any deadlines they have. They will always try to make you happy with the results.