Commercial Cleaning Services in Lighthouse Point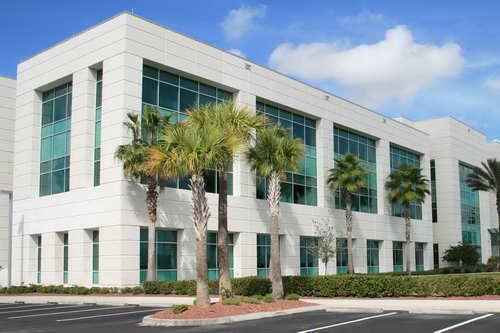 For all of your commercial cleaning services in Lighthouse Point our professionally trained staff at RK Cleaning Services has your back. Your satisfaction is our utmost priority in everything we do, from our office staff at first contact to each cleaning completed. No matter how large or small your cleaning needs are, we will treat you exactly the same, like our best customer. All of our staff is specifically trained in the skills for your needs, we tailor each customer with the properly experienced personnel.
Odor Removal Services in Lighthouse Point
Order removal services in Lighthouse Point can be for your home, office or just about anywhere or anything. Your best option is to choose a company that actually uses proper equipment that removes or neutralizes the odors, not just covers them up temporarily. Synthetic scents and chemicals that cover odors can be harmful and do not last. When you are looking to hire an odor removal company, ask them questions about what they use to treat odors; if it is safe for your application, such as do you have children or pets or allergies. You want to ensure that you will be satisfied long term and not create other issues.