Surface Disinfection Cleaning in St Petersburg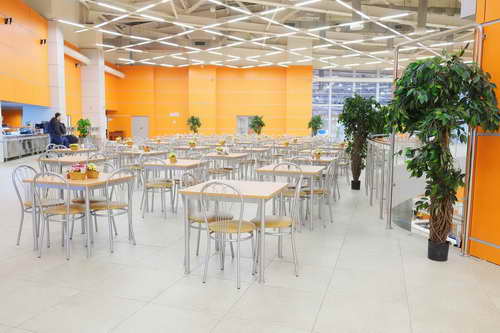 St Petersburg is well known for having fun family friendly places where everyone can have fun. Busch Gardens is a great place to visit, with educational and interesting exhibits, you can learn a great deal about animals, they also have some head spinning rides with how many twists and turns and how fast they go. Clearwater Marine Aquarium's Sea Life Safari Boat Tour can help children learn a great deal of information about sea life while collecting data like scientists.
Commercial Disinfection Cleaning in Pinellas
RK Cleaning Services provides commercial disinfection cleaning services in Pinellas County. They will always make sure that they disinfect every square inch of the building so that you don't have to worry about any harmful viruses and diseases in your building or business. They will wear full protective gear so that you don't have to worry about them or you getting infected because of each other. They use hospital grade solutions to eliminate any and all harmful viruses and diseases.