Daycare Disinfection Services in Miami Gardens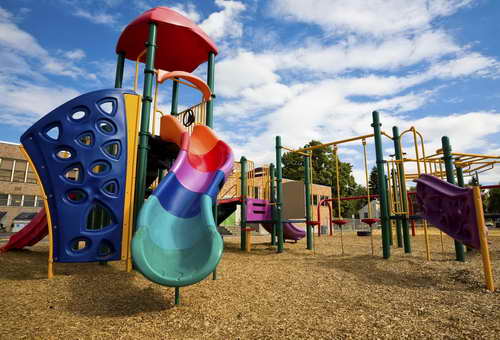 Daycare disinfection services in Miami Gardens are a vital service. If your daycare does not take care of this religiously, it could cause many issues not only with parents but also with your local guidelines for staying open for business. Parents depend on daycares to ensure their children are safe, and the environment is safe. Hiring a specialized service can provide you peace of mind and documentation of compliance with any required guidelines. Using a service also allows you to lessen the workload of your staff so they can spend more quality time loving on the children.
Daycare Sanitizing Services in Miami Gardens
It is a parents' nightmare to have daycare closed anytime, even more so this year with many people just getting back to work steady again. It is imperative that parents have peace of mind that someone is there for them and their family. Using some type of daycare sanitizing services in Miami Gardens is a great option for your daycare business to ensure parents are comfortable and you are in compliance with any guidelines for your business. Keeping everyone safe is always a priority and allowing your staff to focus on the children and parents makes this service a win-win situation.