Property Management Sanitizing Services in Miami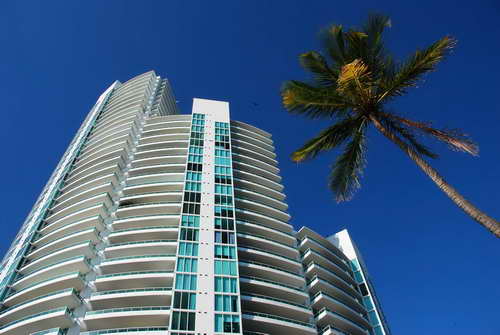 In these trying times customer safety is RK Cleaning Services main goal. RK Cleaning Services is closely monitoring the COVID-19 situation so we can help as many people as possible with our cleaning services. We will gladly help you out in any cleaning situations you have and we are trying to help as many businesses and individuals out as possible. We are trying to help slow the spread of COVID-19.
Deep Cleaning Services in Miami Dade County
RK Cleaning Services provides deep cleaning services in Miami Dade County. They will get rid of any stray piece of dirt or dust so that your house is sparkling clean. They will always get it done fast and high quality. They will leave nothing unclean and will make sure you're happy with their services. They will reach hidden surfaces and make sure your house is as clean as it has ever been.
Commercial Deep Cleaning Services in Miami
RK Cleaning Services is well known and respected because of how they treat their customers. They always try to make them happy that they chose RK Cleaning Services for any of their cleaning needs. No matter the project they will always try to one-up themselves and offer the best they can give. RK Cleaning Services is also licensed and insured and operates 24/7 so you never have to worry about missing out.
Facility Deep Cleaning Sanitizing Services in Miami
Call RK Cleaning Services at 954-999-4030 for all of your deep cleaning needs. They also provide disinfection and sanitization services in Miami Dade, Broward, and Palm Beach County. They operate 24/7.