Airport Disinfection Services in Fort Lauderdale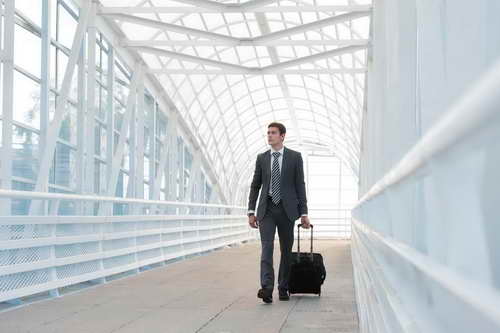 These are very trying and stressful times for everyone including us at RK Cleaning Services. We are very dedicated to our communities and we want to help them out as much as possible with our cleaning services. We are offering our services 24/7 so that we can help as many people with our services as possible, we want to help you stay as safe as possible and help you with any disinfecting needs that you may have. We are here to help you with any and all disinfecting services that you need or require. Some compassion: trying times, stay safe, we're here to help 24/7
Airport Disinfection Cleaning in Broward County
RK Cleaning Services provides Airport Disinfection Cleaning in Broward County. They will make sure that the entire airport is disinfected properly and as fast as possible so that all of the staff and passengers are as safe as possible. The solutions that they use are hospital grade, EPA approved so that they can kill as many viruses as possible. They wear full protective equipment so that they can prevent cross-contamination to keep you and them as safe as possible. They also reach hidden surfaces so that absolutely everything can be sanitized and that it is as safe as possible.
Virus Sanitization Services in Fort Lauderdale
RK Cleaning Services is very well known for how well they treat all of their customers. They will always make sure that you are happy with all the services they provide, they will always make sure that you understand everything that is included in their services so that you are well informed about what they are doing. Their staff is also very friendly, they will happily answer any questions about their services. They always try to push themselves to give the best possible services as possible.
Airport Sanitizing Services in Fort Lauderdale
Call RK Cleaning Services at 954-999-4030 for any of your airport sanitizing services. They also provide disinfection and sterilization services in additional locations like Miami, Boca Raton, and Deerfield Beach.