Surface Disinfection Services in Florida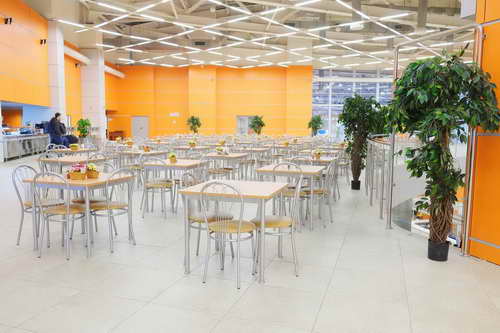 It has been hard and scary time all around the world. NOW as it gets closer to us, we need be prepared. RK Cleaning Services, Inc. have being working for years to protect our customers and preventing them from getting infected or possible transfer disease.
RK Cleaning Services, Inc. will always be using the best disinfected chemical or products in market, such as The DISINFECTANT Plus (TM) *** broad spectrum disinfectant/deodorizer for environmental surfaces. It's convenient, fastacting and multipurpose. The alcohol-free formulation also is a non-corrosive, nonflammable, EPA registered, quaternary ammonium compound effective against TB, HIV, Hepatitis B (HBV), MRSA, Vancomycin intermediate resistant staphylococcus aureus (VISA), VRE and more. The pH on this is 1 % solution and water.

*** This item is classified as hazardous materials. Can ship ground only - restricted from air. Additional shipping surcharge will be added at time of order.
Call 954-999-4030 for immediate assistance with residential or commercial area disinfection in Florida. The chemicals we use are effective against other viruses similar with Coronavirus (COVID-19), such H1N1, MRSA, HIV-1, TB, HEP, E. coli, VRE, Avian Flu A.