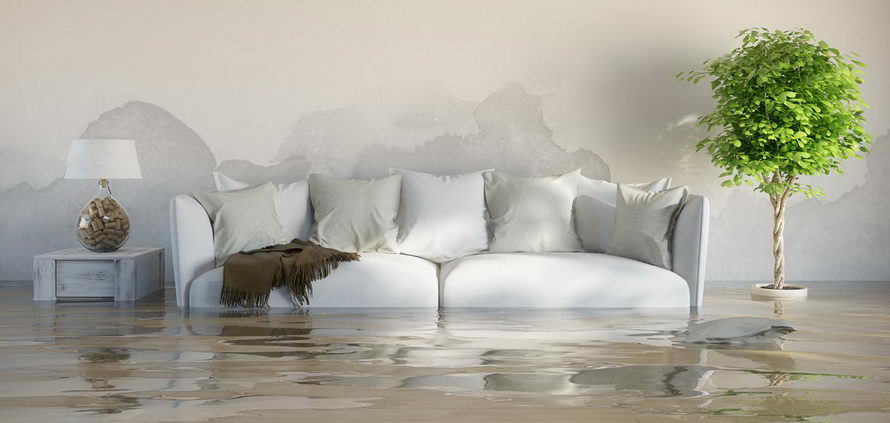 We help Resolved Water Damage Issues in Fort Lauderdale Area
Here at RK Cleaning Services, we provide restoration to water damage properties in the Fort Lauderdale area from residential to commercial. While water is the lifeline on which our very existence depends, it is also true that there are various undesirable issues that crop up as a result of its everyday usage. Take for instance water leakage from pipes flowing in or around our homes or offices. Over time, this water can corrode surfaces and cause significant damage. Likewise, water can accumulate and be the reason behind a number of other problems say become the breeding ground for mosquitoes, cause dirt to accumulate, and so on.
Therefore, resolving water problems becomes quintessential.
However, not all folks are able to do so in a timely manner. And by the time they actually get down to resolving the water problem, there is at least some degree of damage which is already done. If you are in need of professional carpet cleaning in Broward County, Upholstery Cleaning
That is where the intuitive folks at RK Cleaning Services come to the fore with their eclectic range of water damage solutions. For instance, if repeated exposure to water has rendered carpets or upholstery significantly damaged, there is no problem on these items to ensure they are restored to their past glory, at least to the maximum extent possible.
Likewise, if water collection has led to dirt or grime accumulation, we can work on the problem in such a way that first water collection itself is dealt with, and then the ensuing dirt or grime that had accumulated is cleaned up for good.
No Limits to Water Damage Restoration Service
At RK Cleaning Services there is absolutely no limit to the kind of water damage solutions that are on offer. As we mentioned, the problems that can occur are themselves of so many different types. Accordingly, it is imperative that solutions offered are also just as varied. That is the reason, whatever the water damage which has occurred, feel free to contact RK Cleaning Services to discuss your particular case. We can then work together to come out with a feasible, long term solution which will be viable and relieve you of the ensuing tension for good.
Affordable Water Damage Removal Solutions
Notwithstanding the varied nature of the problem as well as the fact that we offer such a wide range of water damage solutions, all of these solutions remain affordable. So the cost factor is an aspect you do not need to be concerned about. Instead, your concern has to be to discuss your specific problem very clearly with us, which will then help us to come out with a viable set of solutions.
Contacting us with your Water Damage Problems
Accordingly, for all your water damage problems, please feel free to call us at (954) 999-4030. We would then be in a strong position to work out a solution to your water damage problem. We serve the entire Fort Lauderdale area which includes the whole of Broward County and beyond. Therefore, if you are facing water damage on your property in any of these parts, you know whom to contact!