Surface Disinfection Cleaning in Fort Lauderdale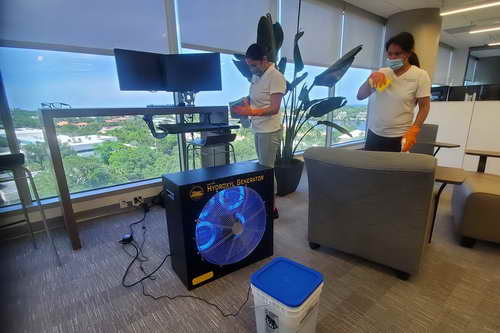 Covid-19's spread is very troubling and stressful for everybody including us here at RK Cleaning Services, our communities are very important to us and we want to protect them in these troubling times. RK Cleaning Services is here to help 24/7 whether it's an office building, school, restaurant, RK Cleaning services will make sure that you get the help you need and deserve and that nobody is left in danger. Staying safe is essential especially with Covid-19 raging through-out the states, and we want to help everyone that needs help, whether it be cleaning, disinfecting, or one of our other services. We want to help as many people as we can. Some compassion: trying times, stay safe, we're here to help 24/7
Commercial Disinfection Cleaning in Broward County
RK Cleaning Services offers commercial disinfection cleaning in Broward County. Whether it be an office building, restaurant, or store, Rk Cleaning services will make sure that your building is sanitized and cleaned correctly so that you don't have to worry about bacteria and viruses. RK Cleaning Services employees use full protective equipment so that they can stop cross-contamination in its tracks. Their technique is safe on electroncics and on surfaces that contact food so you dont have to worry about expensive equipment being broken in the process of sterilazation.
Surface Sanitize Cleaning in Fort Lauderdale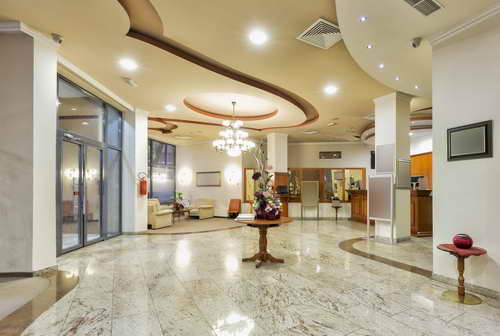 RK Cleaning Services is well known in Fort Lauderdale for their quality services that never fail to amaze. They are also well known for how well they treat their customers, they always work their hardest so that they can make sure that their client is happy with services, they will always happily answer any questions about their services and will explain anything you need to know and they will make sure you understand. Their staff is also very friendly and approachable and they will make sure that you feel great about the services they provide and are very happy with them.
Facility Disinfection Cleaning in Fort Lauderdale
Contact RK Cleaning services at 954-999-4030 for all of your questions about their disinfecting services in Fort Lauderdale, you can also ask them questions about their other cleaning services. They also provide sterilization, and decontamination services in other locations like Boca Raton, Miami, Deerfield Beach.