Odor Removal Services in Fort Lauderdale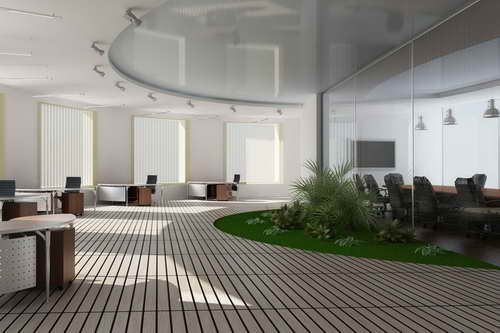 Fort Lauderdale is a great place to visit with your family or friends. Fort Lauderdale Beach Park is a great place to swim, catch some sun because it's almost always sunny in Florida, and to fish at the great piers that are around. Hard Rock Casino is also a great place to visit. It's a very popular casino and with the recent addition of the guitar building.
Odor Elimination Services in Fort Lauderdale
RK Cleaning Services provides odor elimination services in Fort Lauderdale. They will work tirelessly to make sure that the odor is removed. No matter what type of odor it is, RK Cleaning Services will make sure it's gone. They will work fast and around your schedule so that their services won't interfere with your schedule. They will make sure you are happy with the results and that your nose isn't suffering.