Office Disinfection Services in Boca Raton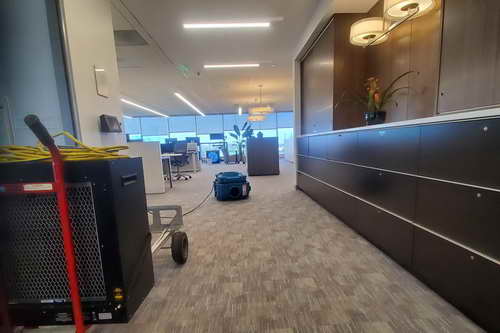 Covid-19 has created a very stressful situation for everyone including us at RK Cleaning Services. These are very trying times and we want to be able to help our communities in the midst of the Covid-19 situation. We want to help with our disinfecting and cleaning services so that they can stay safe and so can their customers and clients, we're here to help with our cleaning services 24/7 so that whenever you need it RK Cleaning Services can help you out with your disinfecting needs Some compassion: trying times, stay safe, we're here to help 24/7
Office Disinfection Cleaning in Palm Beach County
RK Cleaning Services provides office disinfecting services in Palm Beach County. They will make sure that every square inch of your office building is disinfected and that all the harmful bacteria and viruses are killed. RK Cleaning Service's crew wears full protective equipment to prevent cross contamination to protect them and you. They use hospital grade solutions to kill all of the viruses and bacteria in your office building and make sure that it's safe inside the building
Office Sanitizing Services in Boca Raton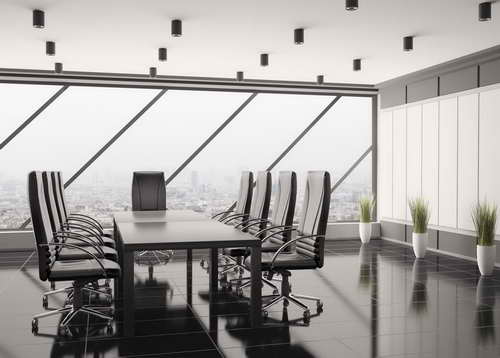 RK Cleaning Services is well known for their high quality services. Their staff is also very friendly and will answer any questions that you have about their services. They will always make sure that you are extremely happy with their services, they will always one-up themselves and give you the highest quality services possible. They have a great work ethic, they will always work as fast as possible so that you meet any deadlines that you have. They will always explain their services so you know exactly what you're getting when you go with RK Cleaning Services.
Office Decontamination Services in Boca Raton
Call RK Cleaning Services at 954-999-4030 for any questions about their office decontamination services, they also provide additional services like sanitation and disinfecting in additional locations like Miami, Palm Beach, and Davie.