Stone Tile Polish in Boynton Beach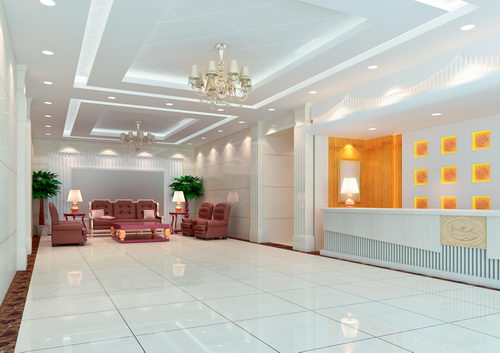 In the past, many people in Boynton Beach were all gung ho for ceramic tiles. Back then, ceramic tiles with the "in" thing to have in a home or business setting. It isn't that ceramic tiles aren't nice and all, but people nowadays are opting to install natural stone tiles in Boynton Beach. Natural stone tiles come in many colors and the beauty of them is that no two tiles are going to be exactly the same. They provide a beautifully natural look to a home or commercial property. Unfortunately, stone tiles can be very expensive to purchase and have installed. The salesperson and installer rarely take the time to explain to the consumer that stone tiles do require regular care and maintenance, such a grout cleaning and a high quality stone tile polish regularly. RK Cleaning Services provides the highest quality stone tile polish in Boynton Beach for residential and commercial clients.
West Palm Beach Stone Tile Polish Providers
There are few more impressive things that walking into a property that has the flooring all done in natural stone tile. There's an immediate wow factor because stone tile is so beautiful and each of the tiles are unique. The variety of colors and patterns offer the consumer a whole new world of possibilities for their West Palm Beach homes and businesses. These stone tiles can look incredible but they do need to be maintained properly for them to keep their beauty. Of course, any tiles need to be cleaned weekly just to maintain the cleanliness of the home or office however; a professional stone tile polish should be done at least every year. The professional stone polish experts at RK Cleaning Services can keep your stone tile looking like new.
Stone Tile Polish Services in Wellington
Stone tiles are naturally beautiful and many people and businesses in Wellington are installing them in their private bathrooms and company's restrooms. They truly have a great impact on all that see them, but when the stone tiles are dingy and covered with soap scum, they tend to be less impressive. It is so important to have a professional stone tile polish and grout cleaning done to maintain the luxurious look of stone tiles. RK Cleaning Services offers top notch professionals to handle your stone tile polish and grout cleaning in Wellington and the surrounding areas.
Professional Stone Tile Polish Company
When it comes to a quality stone polish provider, RK Cleaning Services is the "go to" company in West Palm Beach, Boca Raton, Lake Worth, Wellington, Palm Beach Gardens and Boynton Beach. The cleaning services experts at RK Cleaning Services provide a host of other services such as power pressure and pressure cleaning, grout cleaning, strip and wax services and they will polish marble until it shines. Call 954-999-4030 to see the difference between other companies' idea of clean and RK Cleaning Services' prestine clean.