Complete Water Damage Repair in Fort Lauderdale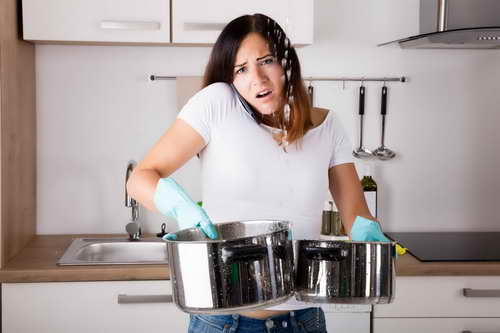 Those of us who have spent our entire lives living in glorious South Florida know that more often than not, you will have to hire a company for water damage repair in Fort Lauderdale at various times throughout your life. For me, it's been way too often.
We've had the typical water damage that was caused by a couple of hurricanes and tropical storms that came through Fort Lauderdale however; I never expected a pipe to burst in my laundry room. I had gone out in the morning to run some errands, meet a friend for lunch, and then get my grocery shopping done for the week. So, I arrived home, opened the garage door and drove inside.