Office Decontamination Services in Boca Raton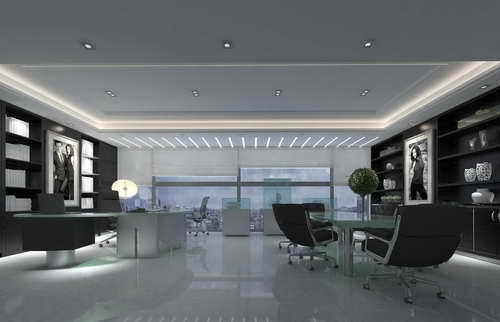 During these trying times customer safety is RK Cleaning Services main goal. We are trying to help as many businesses and individuals as possible with our cleaning services. We are closely monitoring the COVID-19 situation so we can help as many people and businesses as possible. Staying safe is extremely important. RK Cleaning Services operates 24/7 so we're always ready to help you in any of your cleaning services.
Office Deep Cleaning Services in Palm Beach County
RK Cleaning Services provides office deep cleaning services in Palm Beach County. RK Cleaning Services' staff will wear protective equipment to prevent spread of germs both ways. They will use hospital grade EPA approved cleaning solutions that kill viruses similar to COVID-19. The cleaning is safe on electronics and there is no need for a wipedown which prevents cross contamination.